A COLLABORATION OF EXPERTS FROM MULTIPLE FINANCIAL DISCIPLINES
ENRICHING THE LIVES OF THOSE WE SERVE.
HISTORY
The roots of Vertex Planning Partners can be traced back more than 20 years to the partnership of Brad Schaffnit and Michael Bellis with their fathers. After growing up in the family business, they both chose to pursue financial planning as their profession, and it was through this initial partnership where the cornerstones of integrity and trust were laid as a foundation for personal and professional growth.
With the addition of Greg Benner in 2016, a shared set of values and a commitment to building a first class advisory firm united the three successful and client-oriented practices into what is now Vertex Planning Partners. With over 20 years of experience and $400 million of entrusted client assets, providing holistic generational planning in a collaborative environment is not just a profession for the team at Vertex Planning Partners – it is their DNA.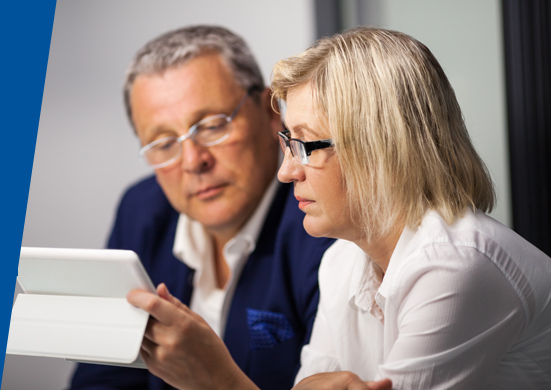 Philosophy
The philosophy of Vertex Planning Partners is simple: to bring the right people together in a collaborative effort to deliver a plan that will help our clients experience the futures they desire. We believe in making a meaningful difference in the lives of our clients, their families and their businesses.
Culture
For Vertex Planning Partners, culture is the embodiment of our history, values, and philosophy. Our culture revolves around fostering an environment of collaboration, honesty, transparency, clear communication and going out of our way to help clients. Our PATH process is a manifestation of this culture, enabling our team to put these values into use as we help our clients reach their personal and financial goals.
IT'S STILL ABOUT YOU
In the long run, it's still about your goals, values and needs. Everyone's situation is different, and a truly successful financial strategy has to start with trust in our relationship. We strive to be the CFO of our client's financial lives by leveraging our relationship with the expertise and experience of our team to develop comprehensive solutions that enable you to experience the joy of pursuing success – as you define it.