In-person and virtual appointments are available, please contact us to schedule an appointment.
We encourage our clients to use our Secure Portal System to upload documents.
Tax Season Office Hours & Holiday Schedule:
Office Hours – February 1-April 15:
Monday & Wednesday: 8:00am to 8:00pm
Tuesday & Friday: 8:00am to 7:00pm
Thursday: 8:00am to 6:00pm
Saturday: 9:00am to 2:00pm
Holiday Schedule – Our office will be closed:
Thanksgiving – Thursday, November 23 & Friday, November 24
Christmas – Monday, December 25
New Years Day – Monday, January 1
Updates:
ID.ME account will be needed to access some IRS Applications. LEARN MORE 
See the 2023 Tax Reference Guide. LEARN MORE
Did you have a Third Round Economic Impact Payment Discrepancy? LEARN MORE
Did you have an Advance Child Tax Credit Discrepancy? LEARN MORE 
Did you know that Illinois requires ANNUAL sexual harassment training? See what you need to do to stay compliant. LEARN MORE
Vertex Accounting Partners Philosophy
We Report the Past & Plan for the Future.
Vertex Accounting Partners LLC, formerly De Sio, Franzen and Associates, Ltd., is the trusted, strategic accounting partner for its clients. Our team of accounting professionals provides customized, comprehensive accounting services and planning for both individuals and businesses. We tailor our services to meet your needs.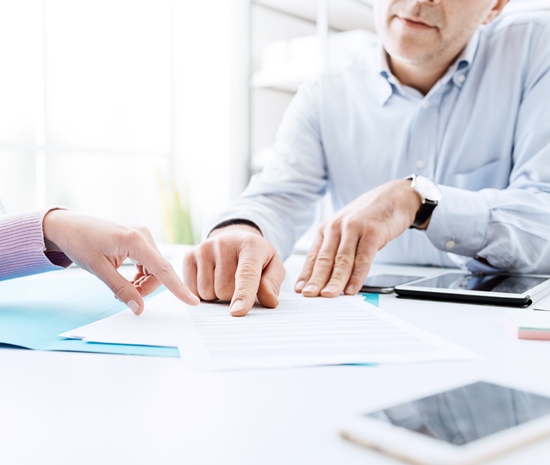 About us
Our team of CPA's, Enrolled Agents, MBA's and accounting professionals have the knowledge and experience necessary to ensure your accounting needs are met with the expertise you expect. As part of the Vertex Partners group, we have the resources available to offer our clients a 360 degree view of their accounting and financial planning needs.
Approach
At Vertex Accounting Partners LLC we have a relationship with you, not your documents. That  relationship begins during our first meeting. Our discussions provide the background necessary to ensure the accounting services we provide are comprehensive and thorough. Whether you are a first time or long standing client our approach remains consistent: learn about you so we can be you trusted partner for years to come.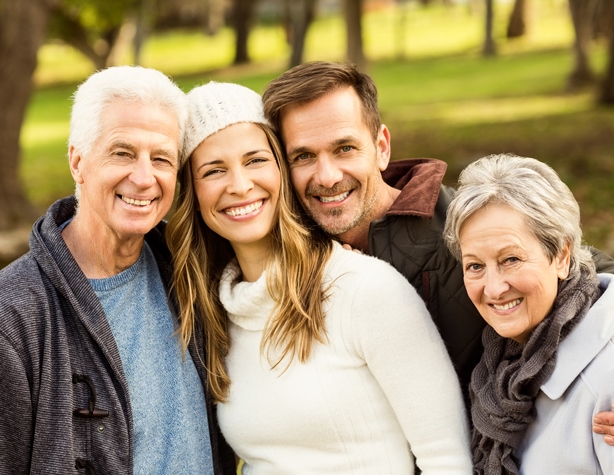 Individuals
Many decisions that you make during the year have an impact on your tax responsibility. You need a trusted accounting partner that can guide you to make the best decision for you and your family.
Businesses
Accounting decisions for a business can be overwhelming and confusing. Our team makes it seamless. Whether you're starting a new business or managing an existing one, our team will guide you every step of the way.
Vertex Difference
The Vertex Partners family provides clients with all of the resources they need for a unified and comprehensive approach to their accounting and financial needs. We bring the right people together in a collaborative effort to deliver a plan that is right for you.