Vertex Philosophy
The philosophy of the Vertex Partners is simple: to bring the right people together in a collaborative effort to deliver a plan that will help our clients experience the futures they desire. We believe in making a meaningful difference in the lives of our clients, their families and their businesses.
Vertex Team Designed Planning
In today's complex world, understanding the myriad of tax, legal, investment, and personal issues a client faces has become increasingly challenging. Our team embraces a collaborative model that brings knowledge with powerful technology to construct a concise, written plan that outlines a definitive course of action for our clients. This approach enables us to create customized solutions unique to every client, focused on delivering outcomes that reflect the values and goals of those we serve.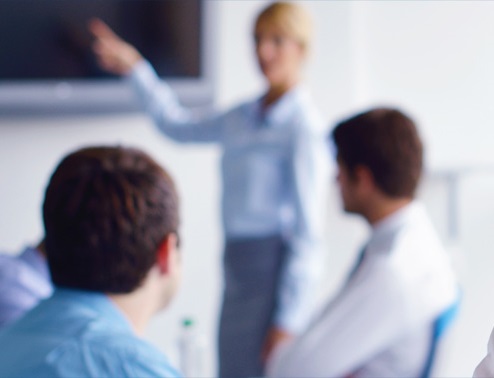 Vertex Culture
In the long run, it's still about your goals, values and needs. Everyone's situation is different, and a truly successful accounting and financial strategy has to start with trust in our relationship. We strive to be your trusted partner by leveraging our relationship with the expertise and experience of our team to develop comprehensive accounting and financial solutions that enable you to experience the joy of pursuing success – as you define it.